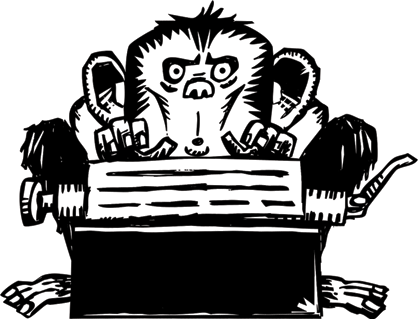 Alex Musson
Alex was the founding editor and lead writer of the cult British comedy magazine Mustard.
His first novel, Myth Management, is a witty, rip-roaring tale of tweed-wearing bureaucrats battling Greek myths across London.
Mustard Compendium £9

PDF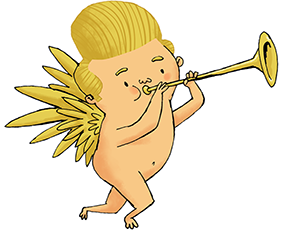 Praise for Mustard
"Mustard, well named, always adds a dash of something special."
Michael Palin
"Like The Onion?
You'll love Mustard."
Patton Oswalt
"Naughty, observant and very very funny... made me laugh out loud on the tube."
The Telegraph
"Brilliantly funny!"
BBC
"First class original humorous writing."
The Guardian
"Absolutely cracking!"
Channel 4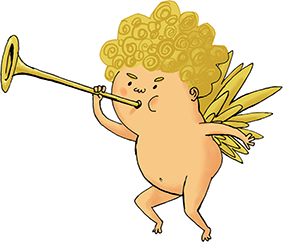 Praise for Myth Managament
"Myth Management is hilarious, horrifying, brimming with memorable characters,
and slathers genuine enchantment over a disenchanted 21st century London.
You won't want to miss this.
An inhuman number of thumbs up."
Alan Moore
"Myth Management is delightfully funny and at times genuinely scary."
Fortean Times
"A riveting Urban Fantasy with a British flair.
A thrilling tale... wildly imaginative... one of the best books I've ever read!"
N. N. Light's Book Heaven

4.6 stars on Amazon
"As if Willow from Buffy went to Hogwarts Uni, as run by the Kingsmen!"
"The characters immediately caught my imagination and the action is fast and furious."
"Clever bon mots and turns of phrase, fascinating characters, and large doses of humor."
"A great plot, perfect cast and world-building... and, crucially, total fun."
"I absolutely loved this story... I couldn't get enough of it."
"I found myself saying, 'Just one more page', but couldn't put it down."
Mustard Compendium: £9

PDF