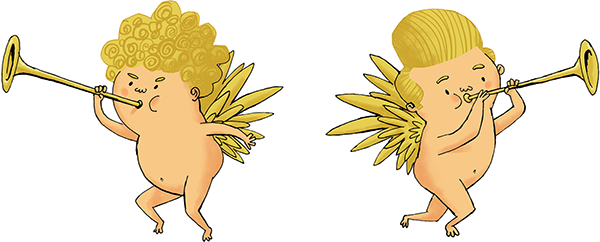 The Story
For hundreds of years, the British bureaucracy of Myth Management has maintained the delicate balance between the human and mythological worlds – a thin tweed line between civilisation and chaos.
Today, Emily Peasbridge – lanky, bookish and accident-prone – begins her academy apprenticeship at their HQ; a sprawling building wedged between dimensions. Here, she must administer creatures of myth and legend, match wits with ancient gods, and battle institutionalised sexism – ably assisted by her new best friend Izzy, the dashing and mysterious Administrator Champ, and Rudy, the seven-foot Shoggyhund.
But when an old enemy rises and mythical creatures begin infiltrating the human realm, it's up to the academy's newest recruits to help them face their greatest challenge. So keep calm, stiffen those upper lips, and put the kettle on, because you're about to witness... mything in action.