USA Road Trip, April 2004
day 1: Massachusetts [11] : day 2: Niagara Falls [6] : day 3: Ontario-Illinois [13] : day 4: Chicago [13]
day 5: Wisconsin-Minnesota [6] : day 6: South Dakota [6] : day 7: Badlands [20] : day 8: Wyoming/Montana [20]
day 9: Yellowstone Park [24] : day 10: Montana/Idaho [8] : day 11: Roslyn [7] : day 12: Seattle [7]
Day 3: Ontario, Michigan, Indiana & Illinois
Continuing along in Ontario for a while before crossing the border back into the US, I noticed a familiar sounding name on the map I read it out loud: 'Wally World'. Steve remembered that it was the name of the theme park that the Griswalds are trying to get to in National Lampoon's Vacation. Could it be a real place? We had to take another diversion and find out.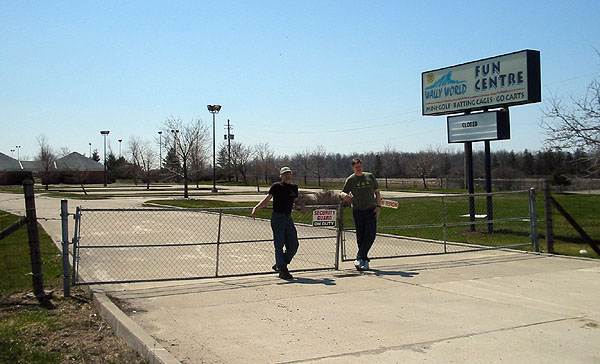 When we got there it was closed, just like in the movie. We found this extremely funny.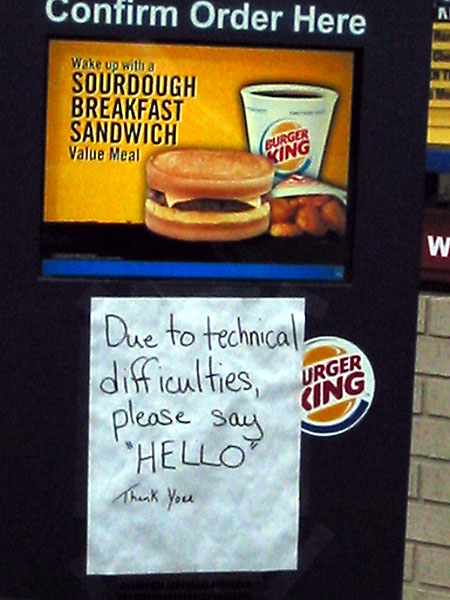 The first of many wierd and wonderful signs seen throughout our journey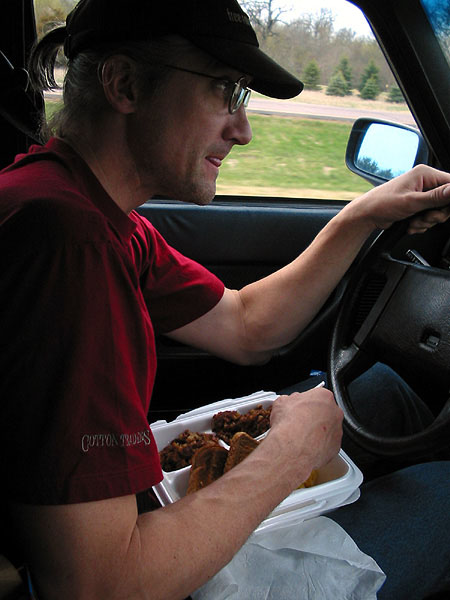 Breakfast on the go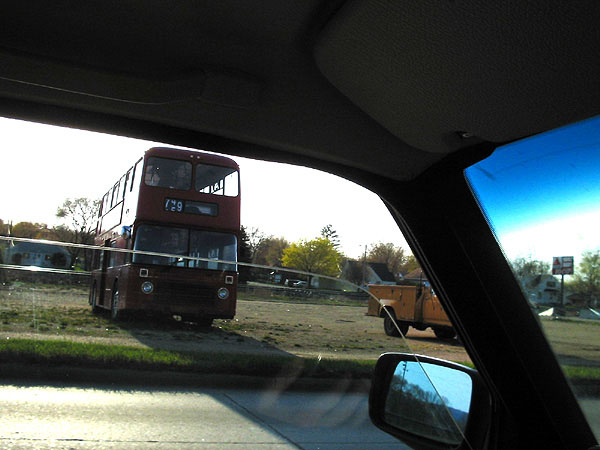 An unexpected view for a Londoner in the Mid-West USA.
Indiana. Jones.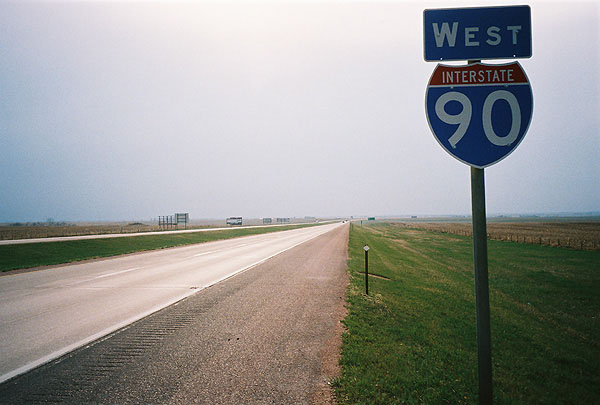 Our motto for the trip: "Just keep going west on 90"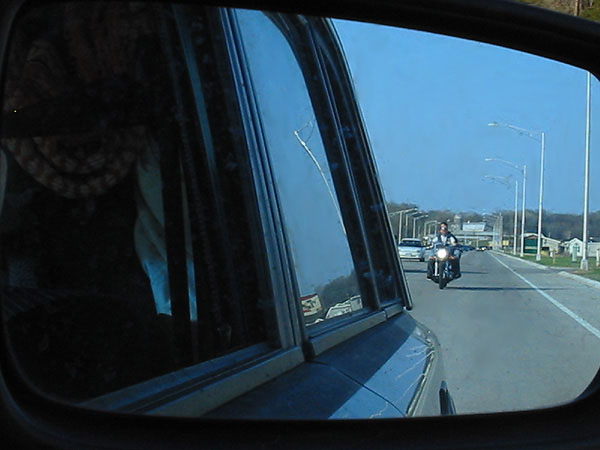 Biker in the side mirror
Whilst out on back-roads...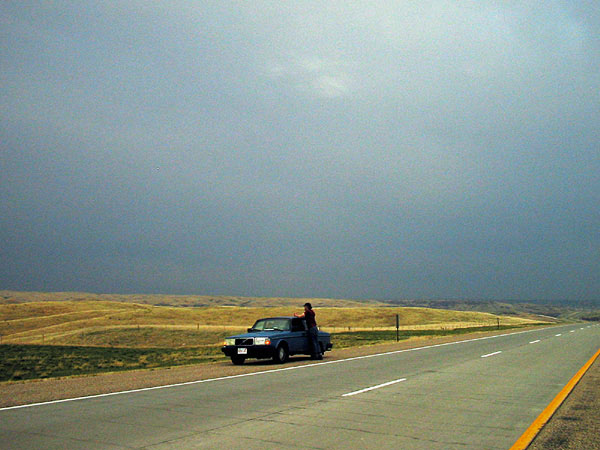 ...we made a point of changing seats...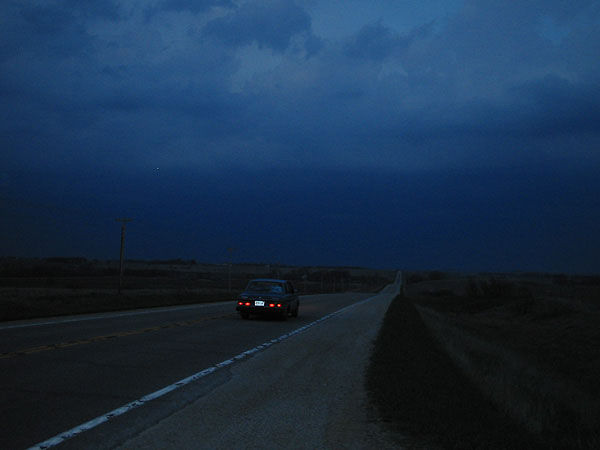 ...then getting the other person drive off...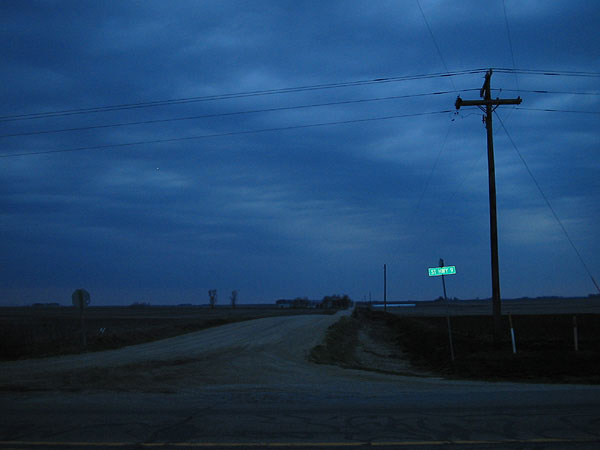 ...so you could get the full experience of standing out in the middle of nowhere.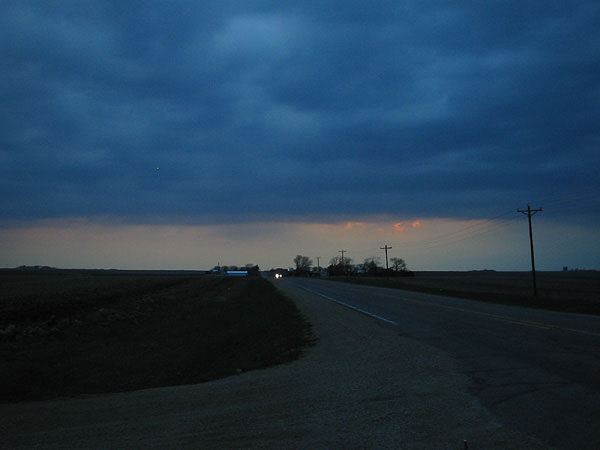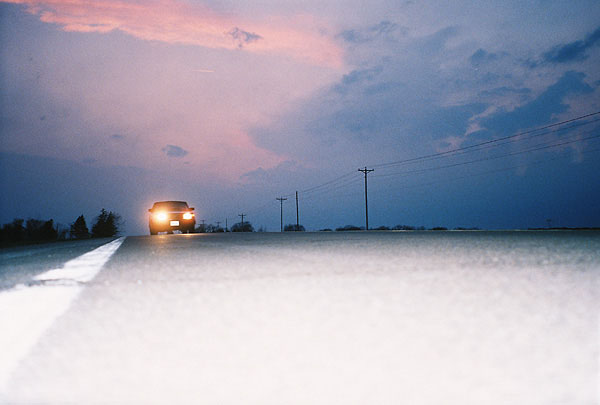 thanks for coming back!
Next set of USA Road Trip pics: Chicago


Back to top


Alex photos home page