USA Road Trip, April 2004
day 1: Massachusetts [11] : day 2: Niagara Falls [6] : day 3: Ontario-Illinois [13] : day 4: Chicago [13]
day 5: Wisconsin-Minnesota [6] : day 6: South Dakota [6] : day 7: Badlands [20] : day 8: Wyoming/Montana [20]
day 9: Yellowstone Park [24] : day 10: Montana/Idaho [8] : day 11: Roslyn [7] : day 12: Seattle [7]
Day 12: Arrival in Seattle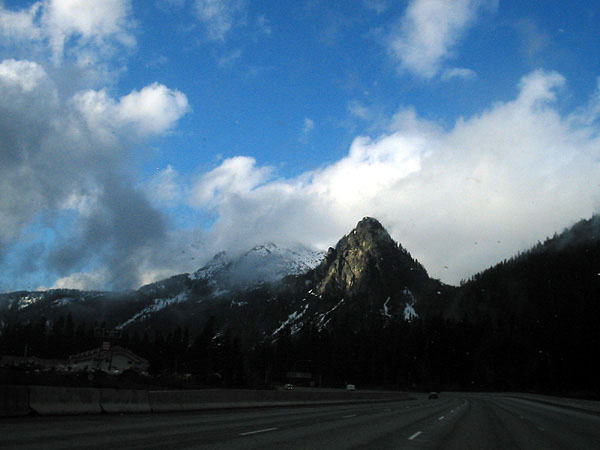 Through mountain range to Seattle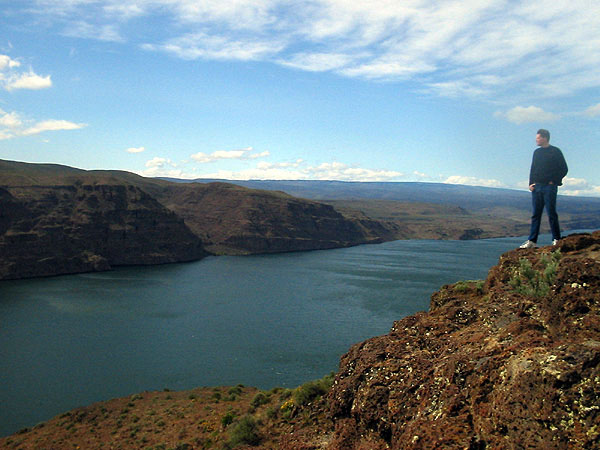 Fool on the hill (reprise) - taking in the scenery before we cross the bridge into Seattle.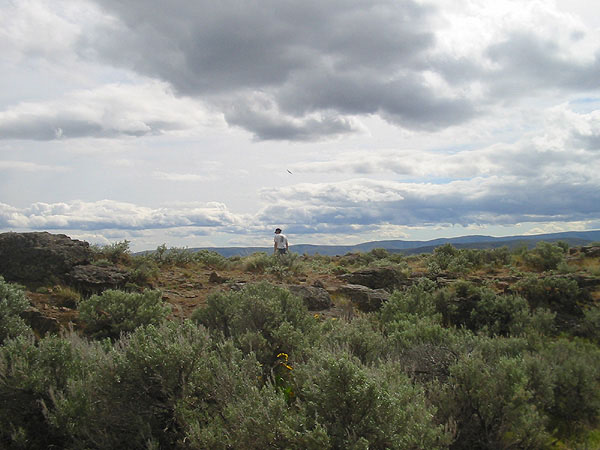 Hunting for sage, for gifts for Babs and Julea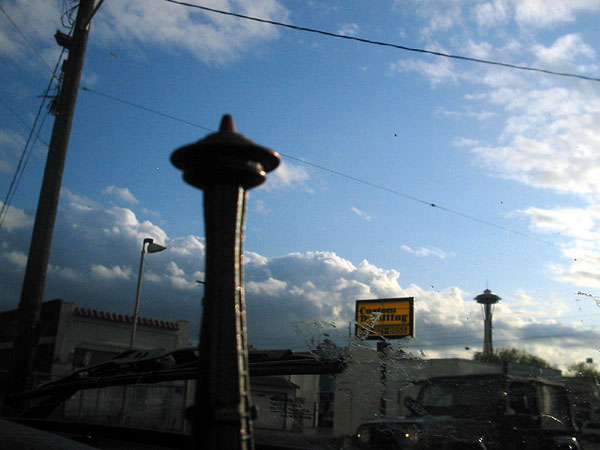 Dashboard space needle in the foreground, real one in the background.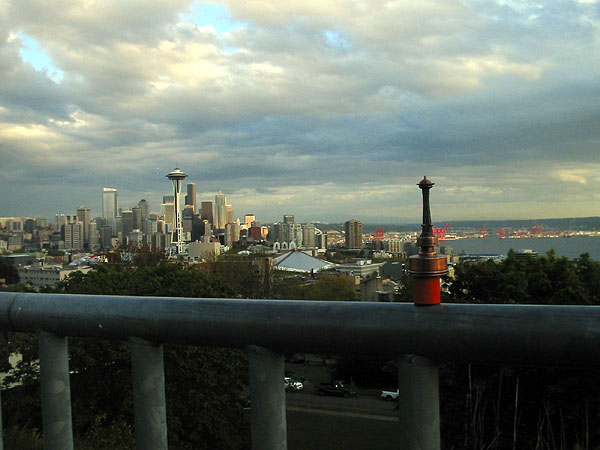 We drove up to this lookout over the city and plonked our magnetic mascot next to it's partner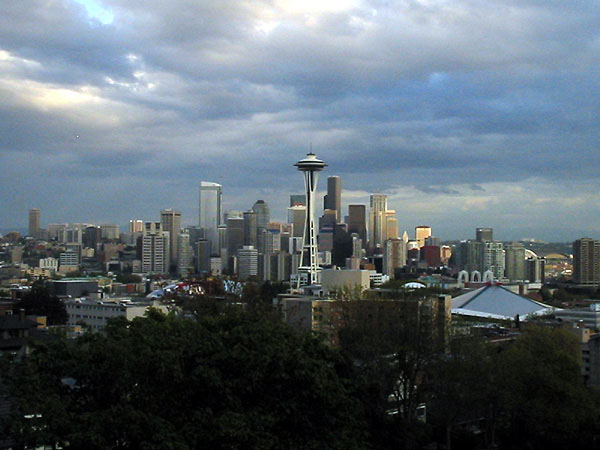 The end of out two week epic journey.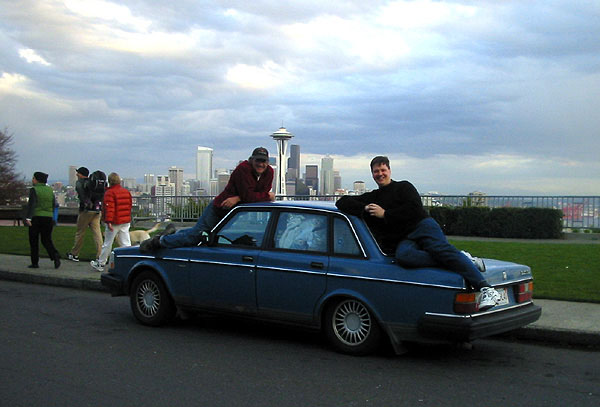 We made it! Best. Holiday. Ever.
End of USA Road Trip pics


Back to top


Alex photos home page