USA Road Trip, April 2004
day 1: Massachusetts [11] : day 2: Niagara Falls [6] : day 3: Ontario-Illinois [13] : day 4: Chicago [13]
day 5: Wisconsin-Minnesota [6] : day 6: South Dakota [6] : day 7: Badlands [20] : day 8: Wyoming/Montana [20]
day 9: Yellowstone Park [24] : day 10: Montana/Idaho [8] : day 11: Roslyn [7] : day 12: Seattle [7]
Day 4: Chicago
We took a day off from driving to visit the windy city, which was indeed quite windy, but also much friendlier and cleaner than we'd expected.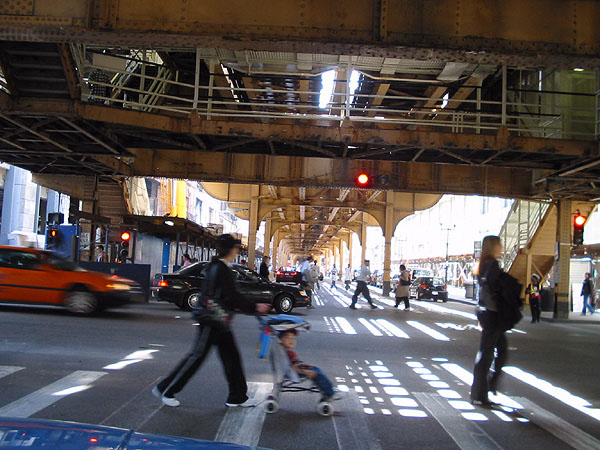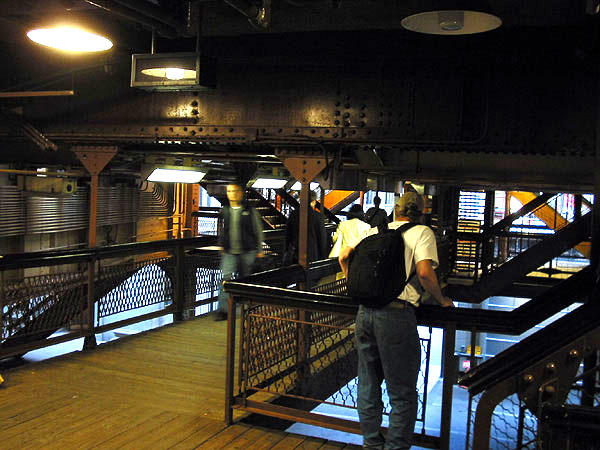 We rode the 'El' (Elevated train) system - oohing and clicking off photos like a couple of tourists...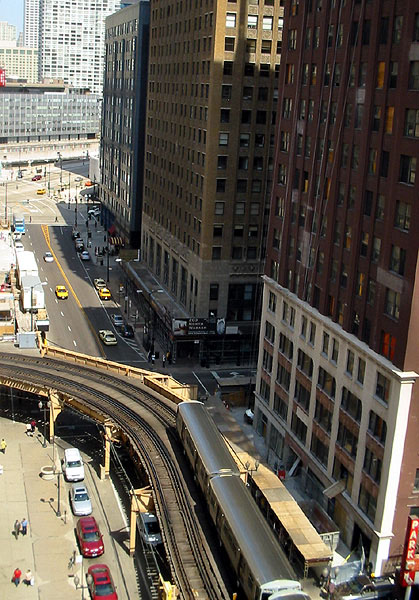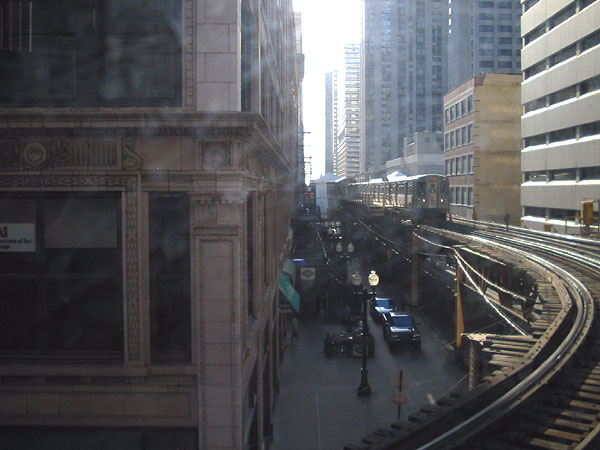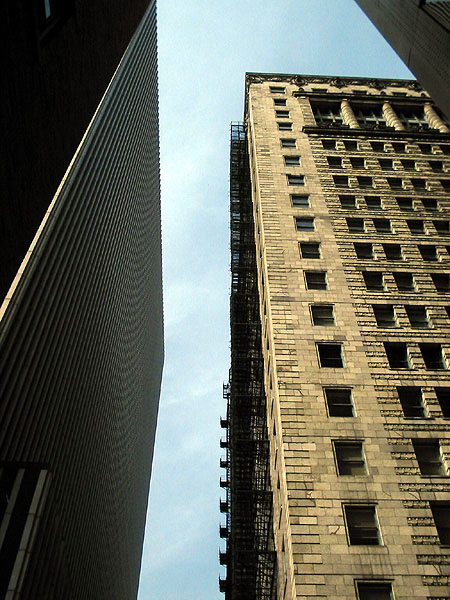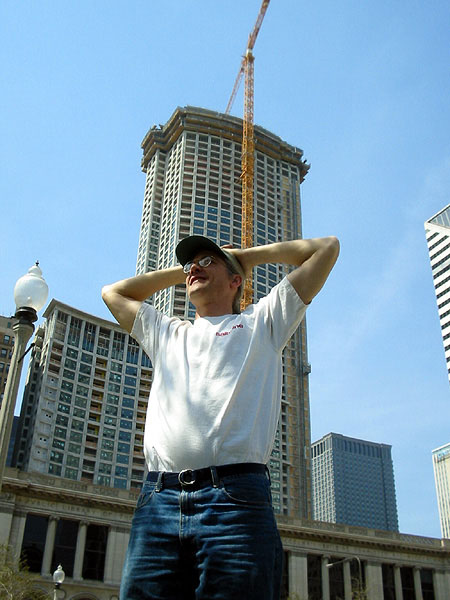 Hanging out in the park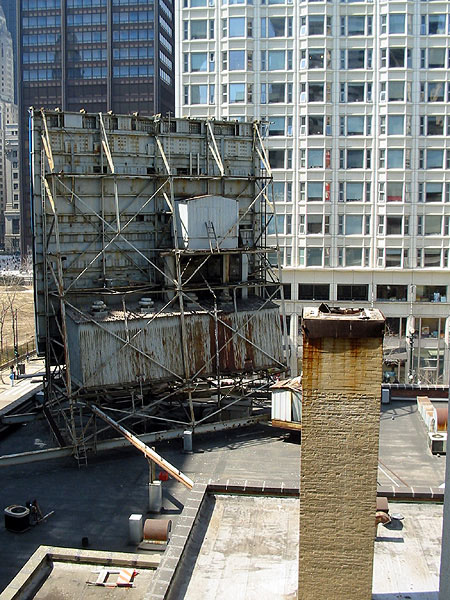 Back of a billboard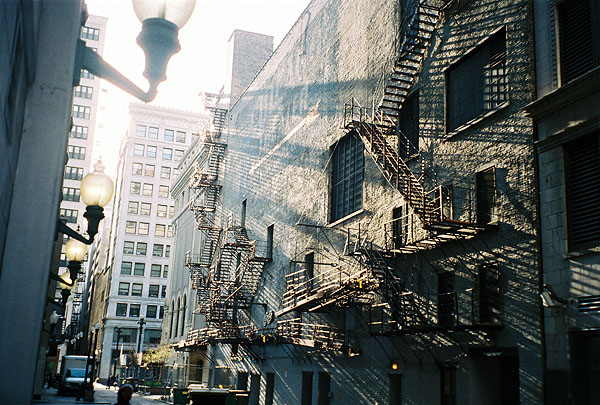 Alleyway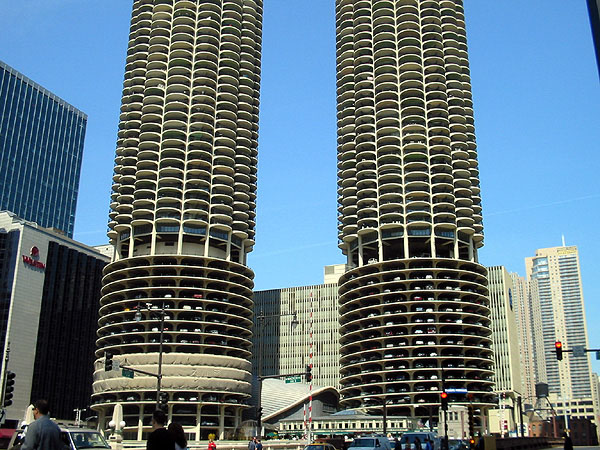 Cool apartments; note the car park on the bottom levels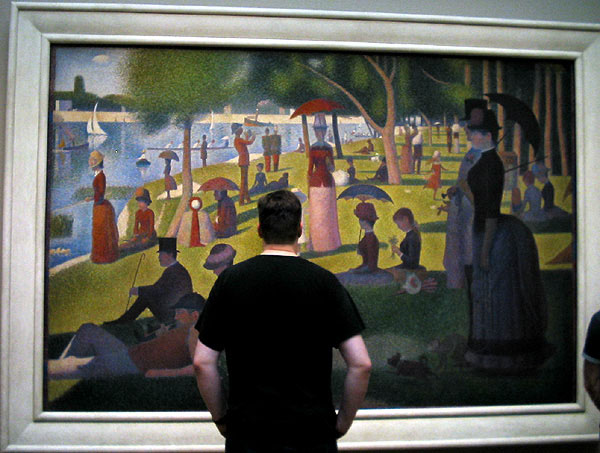 We took in the Art Institute of Chicago (here's me looking at the painting from Ferris Bueller's Day Off, a la Alan Ruck).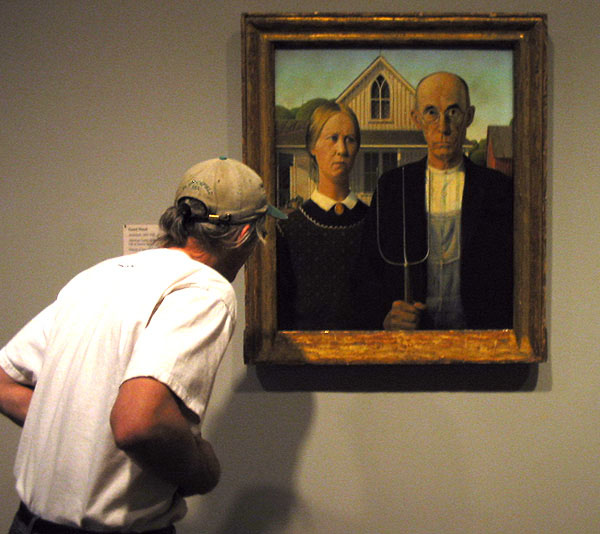 American Gothic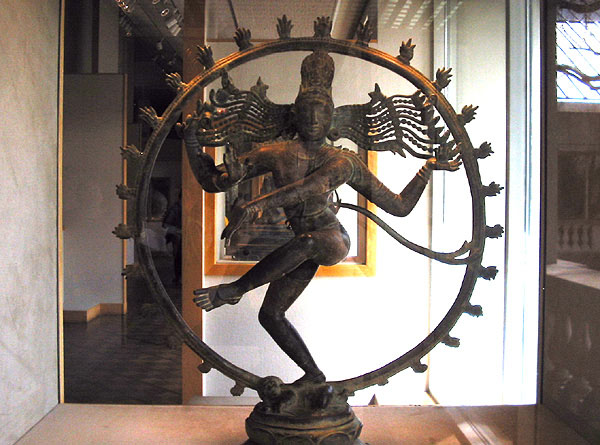 Next set of USA Road Trip pics: Wisconsin-Minnesota


Back to top


Alex photos home page