USA Road Trip, April 2004
day 1: Massachusetts [11] : day 2: Niagara Falls [6] : day 3: Ontario-Illinois [13] : day 4: Chicago [13]
day 5: Wisconsin-Minnesota [6] : day 6: South Dakota [6] : day 7: Badlands [20] : day 8: Wyoming/Montana [20]
day 9: Yellowstone Park [24] : day 10: Montana/Idaho [8] : day 11: Roslyn [7] : day 12: Seattle [7]
Day 6: South Dakota
Highlight of the day was the Corn Palace (only in America, folks!) and the neighbouring stonemasons. Walking down the street I passed an old-timer in cowboy get up who nodded at me and said 'Howdy'.
Which I thought was very cool.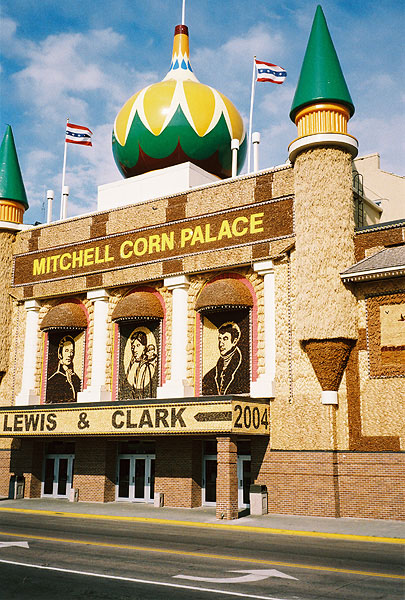 The Corn Palace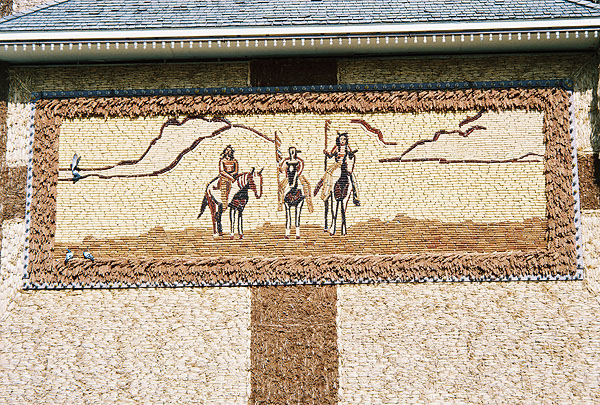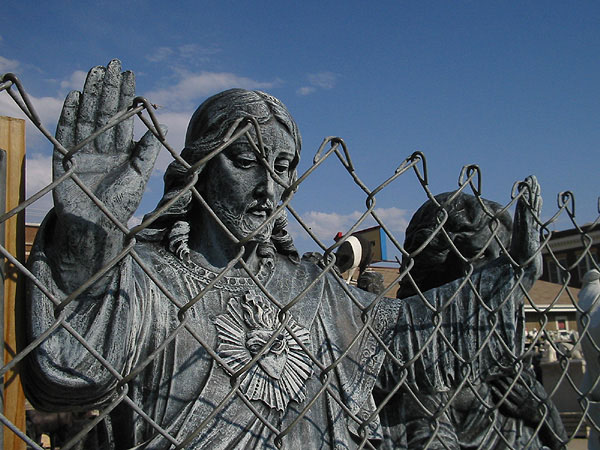 Jesus at the Stonemasons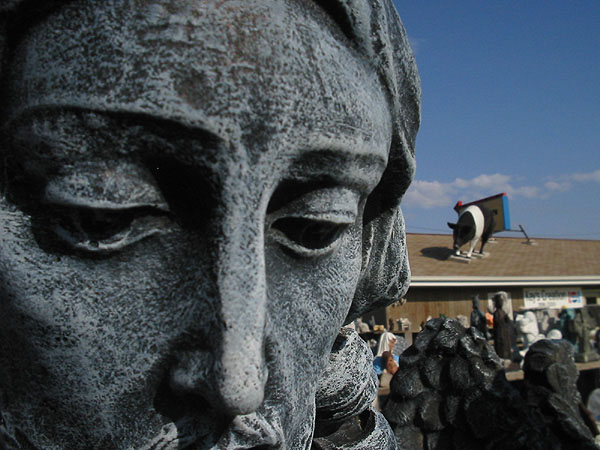 Pig over his left shoulder - clearly a witty reference to his Jewish origins.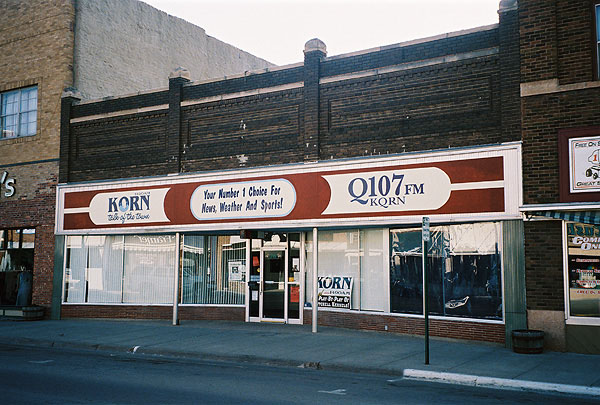 Korn FM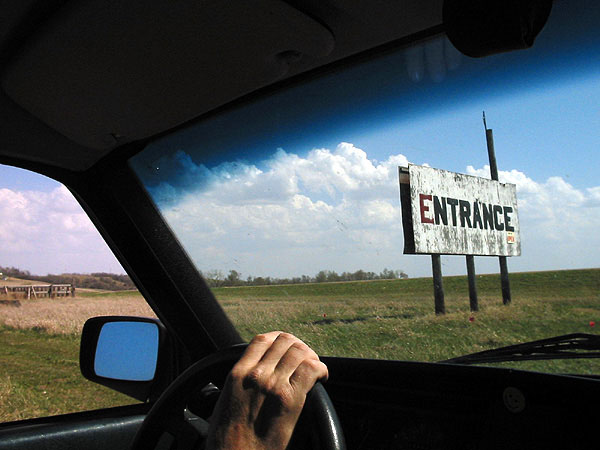 Another great sign
Next set of USA Road Trip pics: The Badlands


Back to top


Alex photos home page